Product Description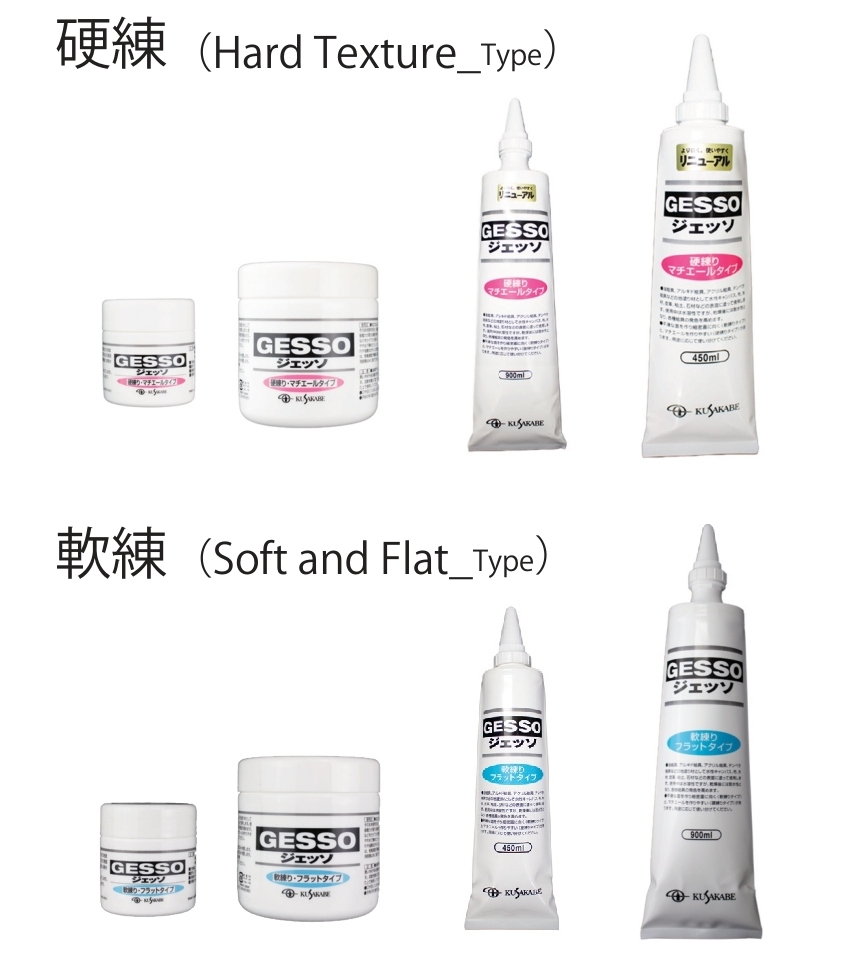 Japan KUSAKABE Nikoshita GESSO Base Soft Training り
Brand name: kusakabe Nikka
Origin: Japan
Suitable for oil painting, acrylic painting, tempera painting.
Primed on canvas, cloth, wood, leather, clay, and stone surfaces, this is water-soluble, but after drying, it is water-resistant, and various materials can be used to improve the color brightness.
Primers for soft chains are recommended for use on smooth surfaces.
KUSAKABE GESSO primer is a water-based auxiliary product, which can be used on oil-free surfaces such as canvas, wood, cardboard and other oil-free surfaces, which are not easy to crack, fast drying, waterproof, oil-proof, and not easy to turn yellow
Suitable for all kinds of pigments, can improve the adhesion of pigments to paintings, can be diluted with water.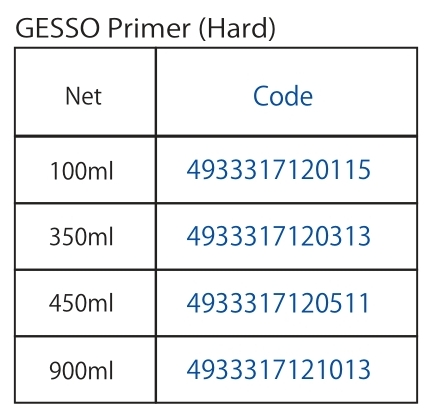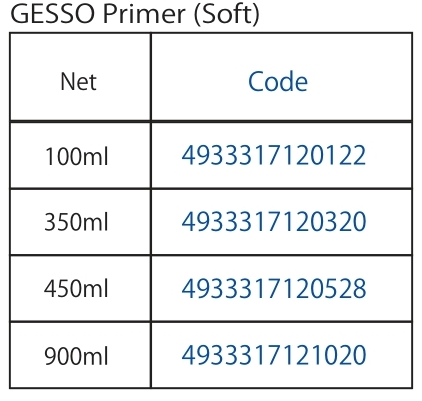 ---
Find Similar Products by Category
---
Customers Who Viewed This Product Also Viewed